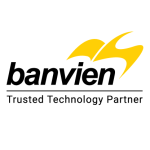 CÔNG TY TNHH BẢN VIÊN
Giới thiệu
---
We, Ban Vien Company Limited – are Trusted Technology Partner in Software Development & Embedded System development, have been providing full scope of IT services for 9 years in Automotive (Chip Driver Development), Education (K-12 LMS Platform, Professional e-Training Platform), e-Commerce (Customer Development & Sales Development) for FMCG industry, Banking & Finance, Insurance.
Hình ảnh
---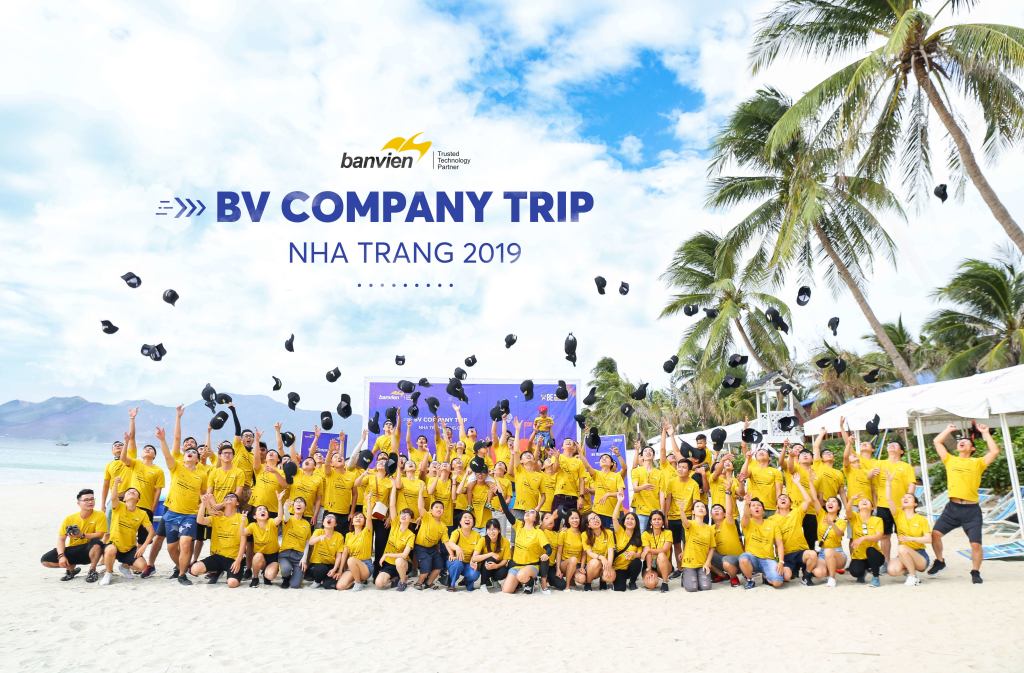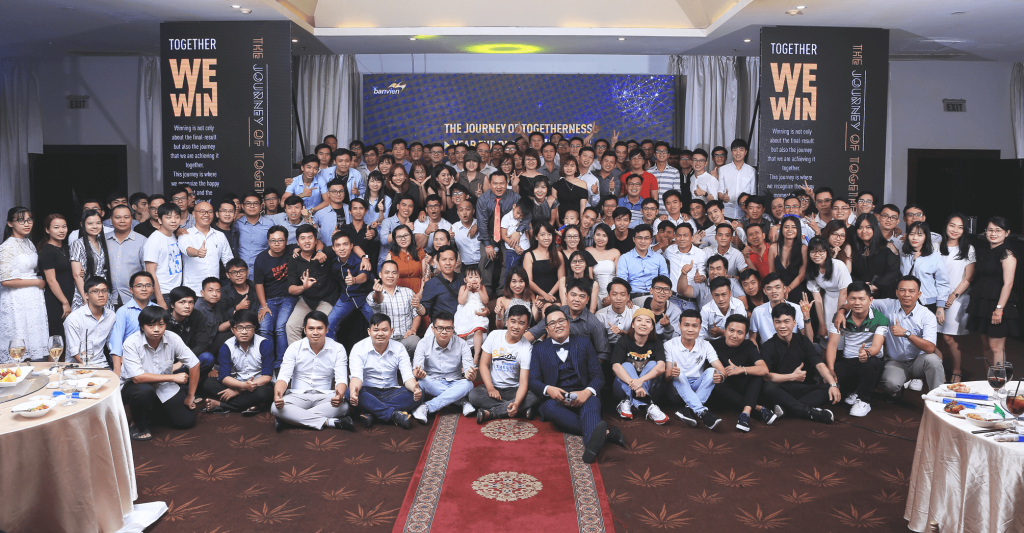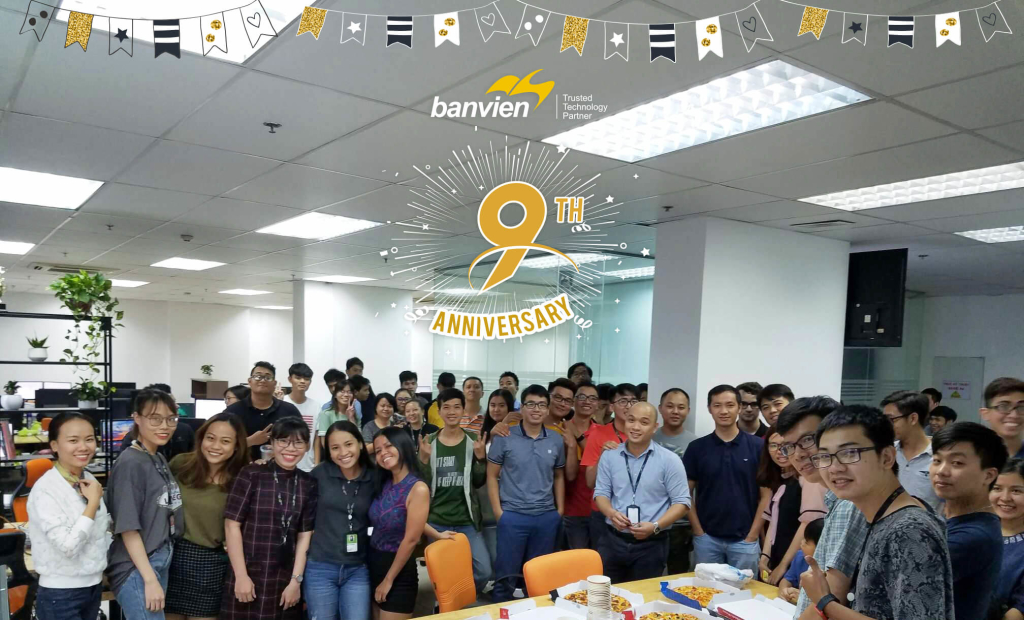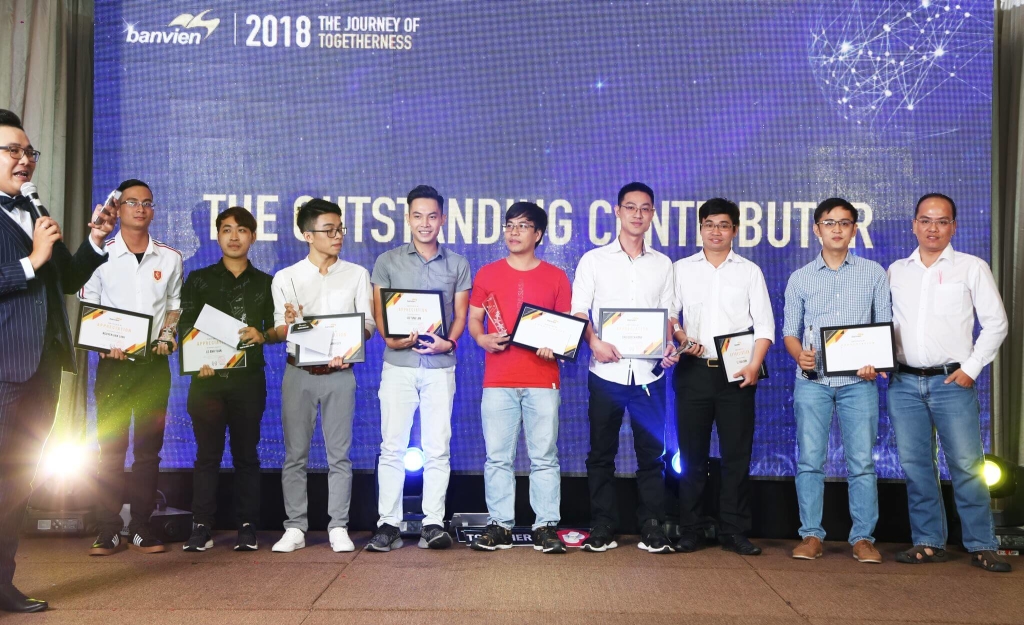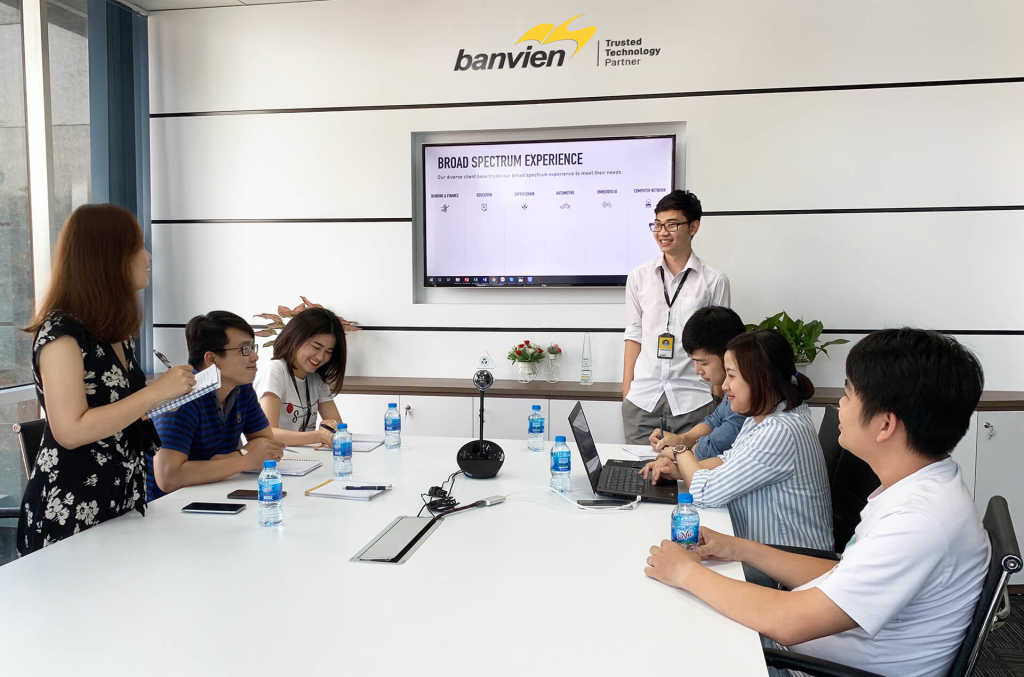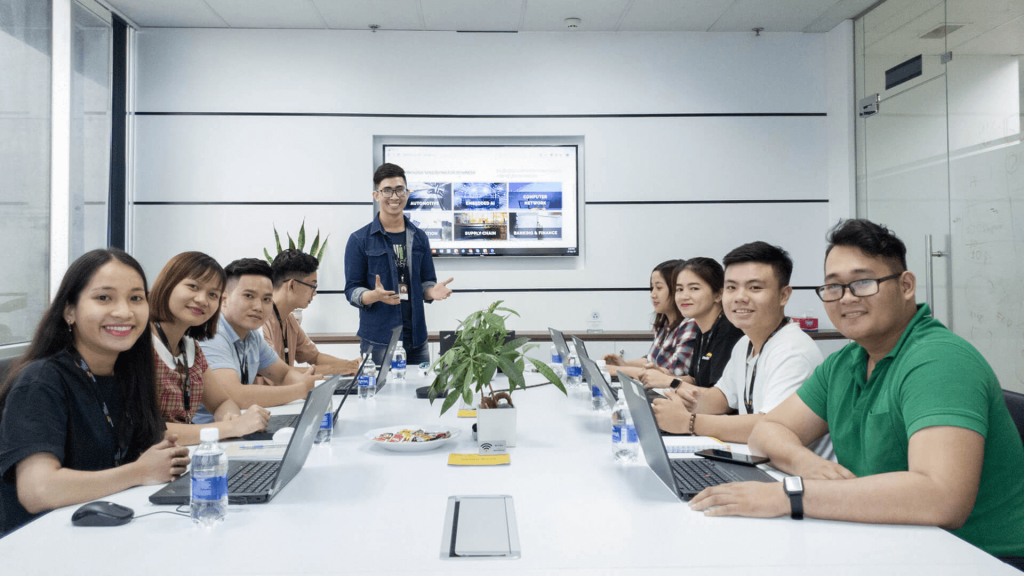 Chính sách và phúc lợi
---
Chính sách phát triển nhân lực
You will earn new skills through many on-the-job trainings, coaching, mentoring or in-house courses. The purpose of internal training is to create self-motivated, skillful and effective workforce to achieve the company goals.
Cơ hội thăng tiến
• Onsite opportunities: short-term and long term projects in United State, Singapore, Japan, …
• Performance review: 4 times/ year
• Salary review: 2 times/year
• Working as well as growing with the passionate and talented team in the professional international working environment
Lương, thưởng, lợi nhuận
• Big bonus + 13th-month salary at end of year
• Premium healthcare insurance for yourself
• High salary and friendly working environment
• Flexible working time: only 8 hours required as continual working-time at the office
• The friendly, professional international working environment
• Annual leave up to 17 days: 12 days' paid leave + 5 days' sick leave
• Have a 4 Stars standard company trip in summer and a big annual year-end party
• Coffee allowance every month and free snack (instant noodles, cookies...) at the office
• Joining development activities for community: scholarship supports at universities, charity donation, career orientation talks for the young generation
• Organizing festivals: Children day and Mid-autumn festival presents for employees' children, birthday party, happy hour party, Christmas party, Lunar New Year celebration and various great activities in the year
• Fitness & support activities: football, tennis & badminton for at least 10 members.