Giới thiệu
2017
Năm thành lập công ty
2017 marked the establishment of TDT Asia as an IT product-based company with the vision to deliver innovative financial information systems and software for the Asian market in particular and global market in general.
 TDT stands out as the only company in Vietnam that specializes in providing financial platforms for our B2B clients from developed countries.
Sản phẩm và dịch vụ
FOREX
Fintech has become integral to forex in many aspects. Most newcomers to the world of forex trading will not notice this, but those who have been in the game for much longer are sure to account for the changes they have witnessed over time. Acknowledged of forex's evolution, CQ TDT Asia has early developed forex trading products that equipped today's trader with secure rapid payments, improved analytics for accurate market charts and trade predictions, ultimately a platform for safer markets and automation technology for higher trading volumes and less risk involved.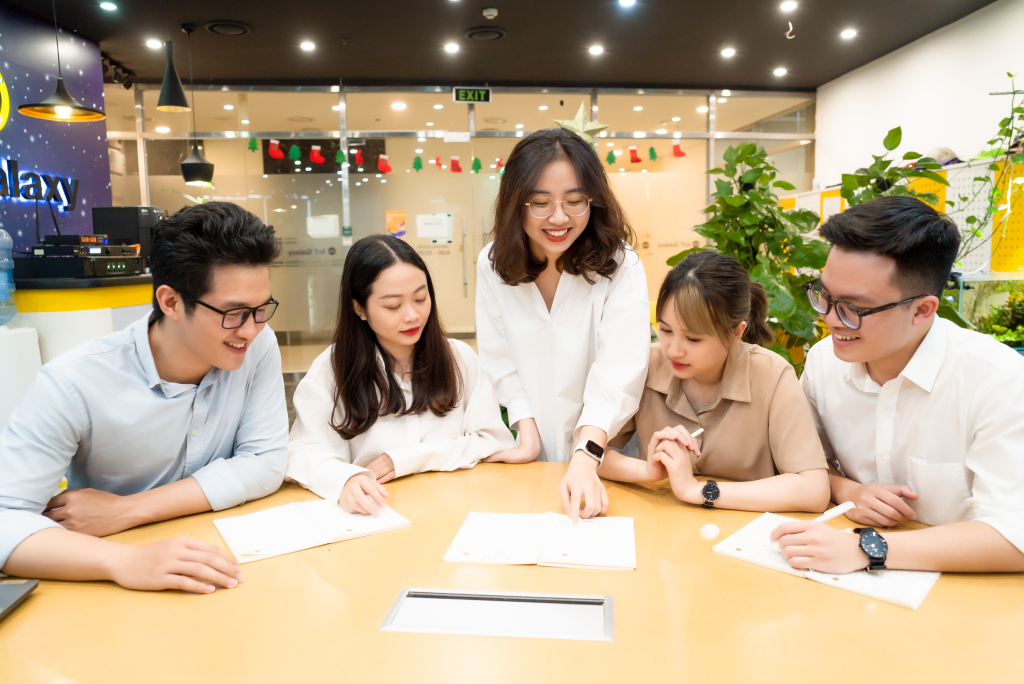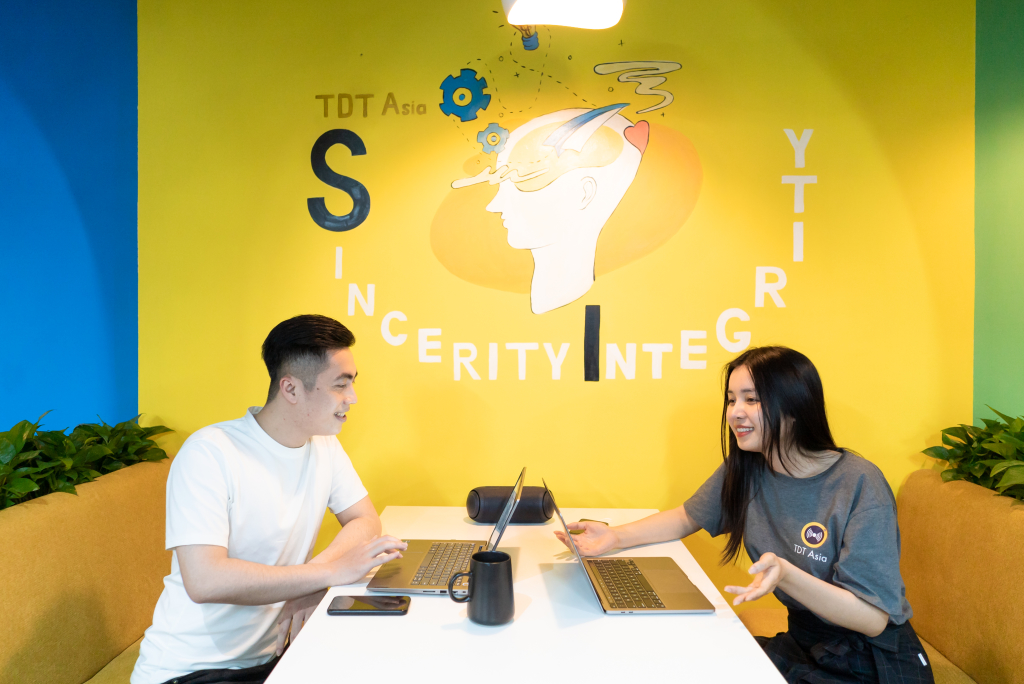 CRYPTO
Emerging as a new currency for the coming era and attracting immense interests from publicity, Crypto demands trading platforms which are proportional to its daily growth in terms of both security and technology. CQ TDT Asia equipped with the latest technology and knowledge is experienced in developing crypto trading platforms built on institutional grade, NYSE type infrastructure, for the world's retail and institutional markets. Our products for crypto market are considered the new standard for performance crypto-currency derivatives trading, solving most of current crypto derivatives platform problems such as trading volume, unplanned outages of volatility and trading spikes, frequent maintenance, high fee for spot and derivatives trading.
FINTECH
What if we could revolutionize the financial world? Where old processes and paperwork are replaced by newfound cooperation, innovation and speed. Where fraud and crime could one day be put to rest by collective trust in a highly secure, shared view of the truth. It is already happening across the globe in leading financial institutions. Joining in the revolution, CQ TDT Asia delivers technology solutions for operational simplification (enables real-time, multi-party tracking and management of bank guarantees and letter of credit), automated compliance, and faster settlement (benefit from the near real-time, point-to-point transfer of funds between financial institutions, removing friction and accelerating settlement) to deliver tangible business outcomes. Our products with latest technology such as blockchain, AI (Artificial Intelligence) contribute to sales increase , fraud detection, customer experience improvement, work processes automation and predictive analysis. CQ TDT Asia believes that for those who understand the profound implications of technology in finance, there is no turning back.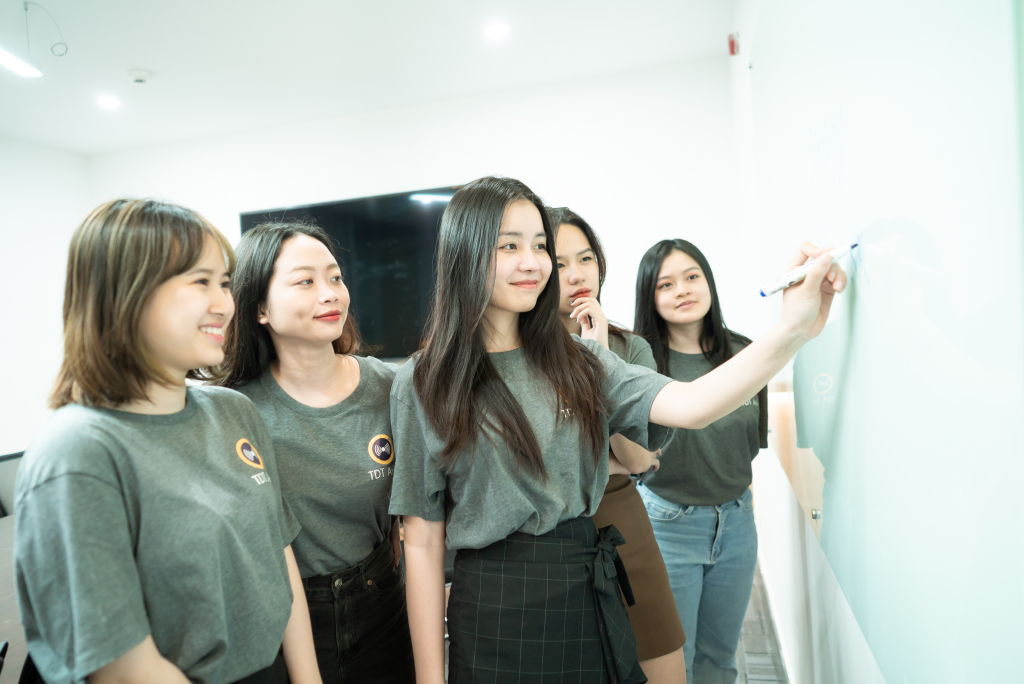 Hình ảnh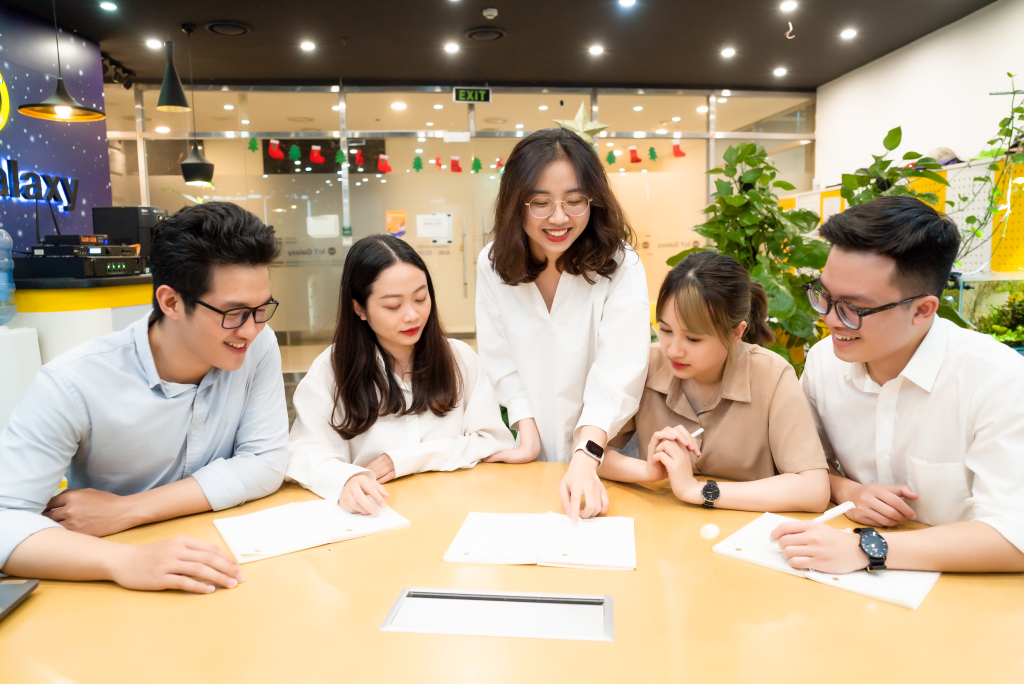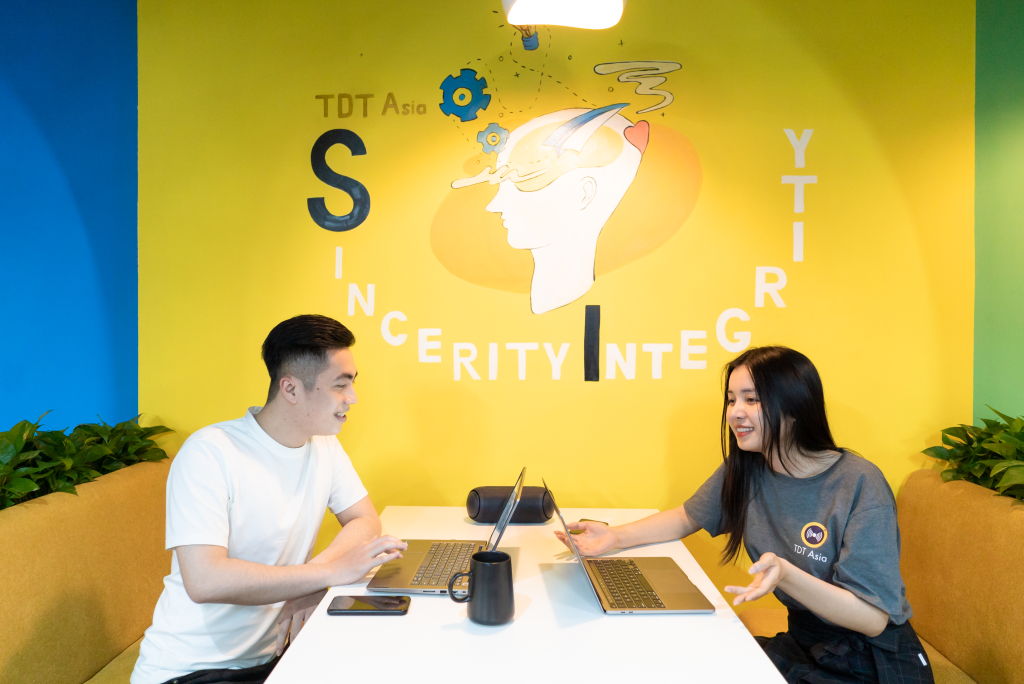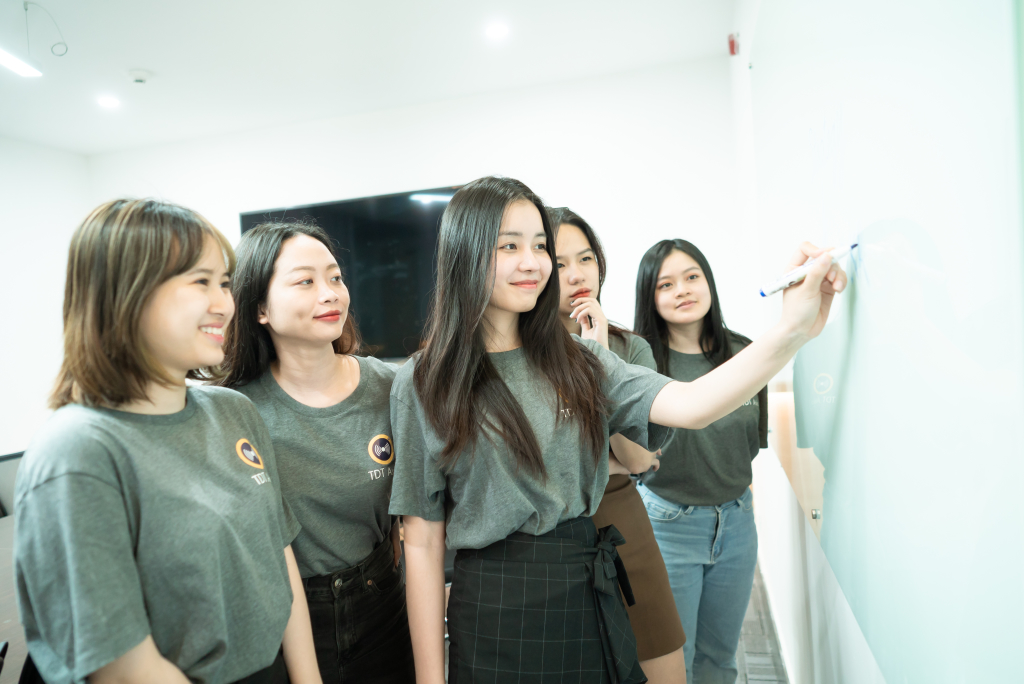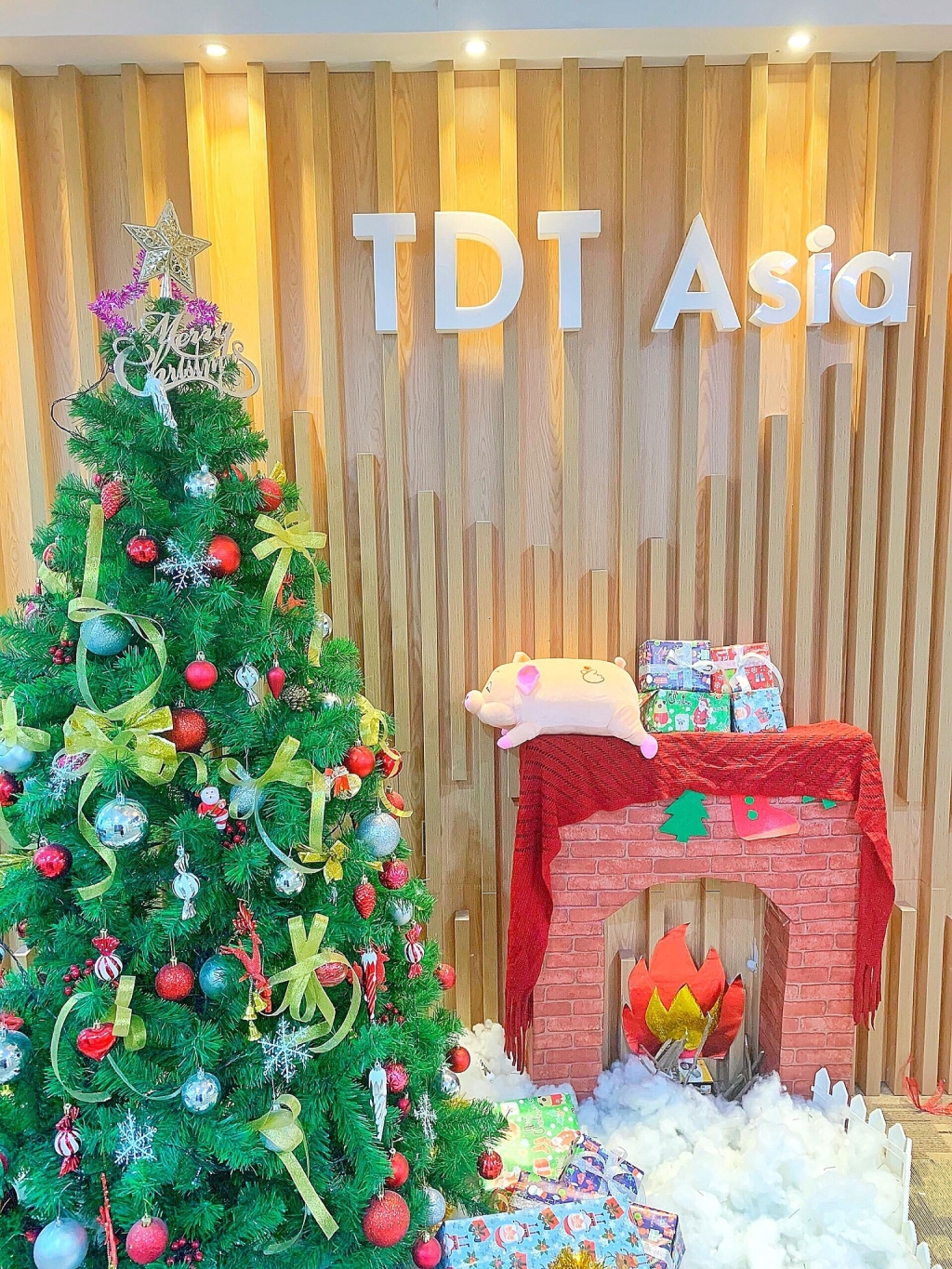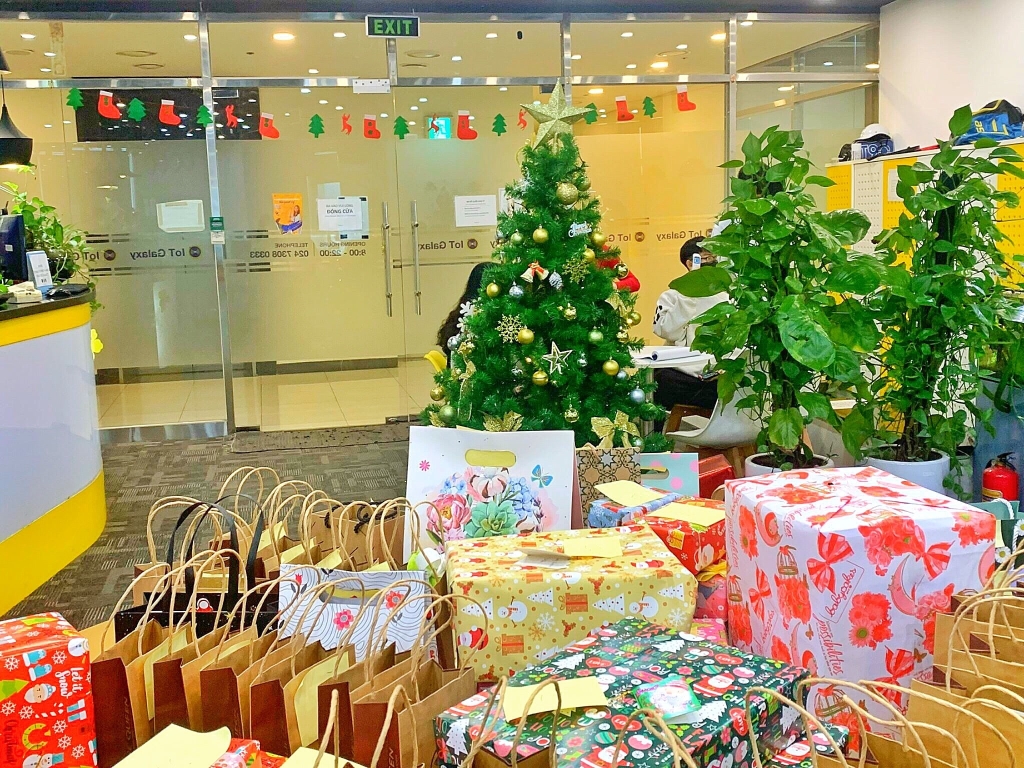 Chính sách và phúc lợi
Chính sách phát triển nhân lực
– Participate in an internal training program tailored made for each position (Dev, BA)
– Participate in specialized Fintech courses such as Securities, Forex, Crypto, etc, with foreign experts
– For Team lead level and higher, can participate in soft skills courses such as: Agile project management, Project coordination, human resources management, Time management, etc.
– Work with domestic and foreign experts to develop Fintech projects for major financial markets
Cơ hội thăng tiến
– Go together with top-of-mind people and team.
– Improve yourself through big projects, using new trendy technologies. Self-growth speed is 2-3 times more than other IT companies in Vietnam.
– Participate in internal and external workshops. Research new technologies, such as AI, Machine Learning, AR, VR, IoT…
– Opportunities to be promoted to Team Leader, Project Leader, Project Managers… after 6 months only.
Lương, thưởng, lợi nhuận
– 14th++ month salary per year.
– Project bonus every quater with an unlimited amount based on your contribution.
– Performance review 2 times per year with from 50% to 80% salary increase.
– Healthy Insurance for TDTers"